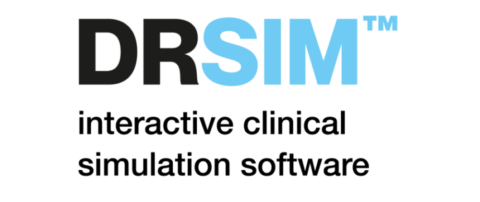 DrSim® is Accurate proprietary interactive software for clinical simulation (e-learning), available in three versions:
- DrSim single cases, which allows you to carry out medical microsimulation sessions individual or group
- DrSim Editor that allows the modification and creation of new scenarios, which can be used for distance learning (FAD)
- DrSim VR which allows you to play medical microsimulation sessions in a Meta Quest 2 VR environment


The I-REPORTING© platform, produced by Accurate s.r.l., allows the reporting of EGA and ECG exams in a simple, interactive and automatic way. The platform is based on Moodle, an IT environment used internationally for the management of e-learning courses.

VausSim™ is the Advanced and Versatile Ultrasound Simulator.
Cerca Prodotti
Search Products