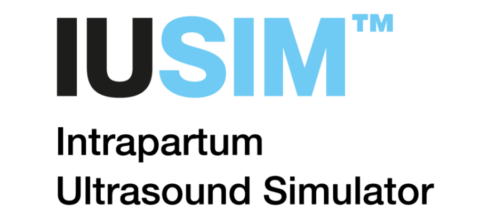 IUSim™ is the Intrapartum Ultrasound Simulator.

PickUpSim™ is an innovative solution from Accurate for simulating the egg retrieval procedure in the context of assisted reproduction.

Preciso™ - Advanced simulator for inserting intrauterine devices (IUD)

SonoHysteroSim™ is the Simulator designed for Sonohysterography.

TransferSim™ is an innovative high fidelity simulator designed for the improvement of clinical and psychomotor skills associated with ultrasound-guided embryo transfer procedure.
Cerca Prodotti
Search Products