BLOCKSIM™ – Advanced Simulator for Training in Loco-Regional Anesthesia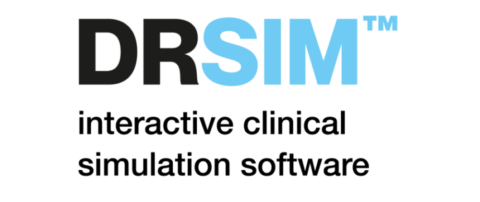 DrSim® is Accurate proprietary interactive software for clinical simulation (e-learning), available in three versions:
- DrSim single cases, which allows you to carry out medical microsimulation sessions individual or group
- DrSim Editor that allows the modification and creation of new scenarios, which can be used for distance learning (FAD)
- DrSim VR which allows you to play medical microsimulation sessions in a Meta Quest 2 VR environment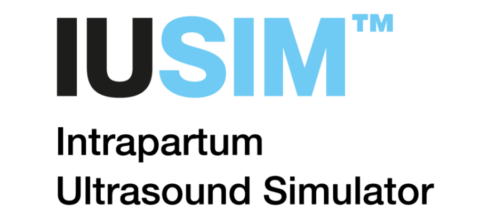 IUSim™ is the Intrapartum Ultrasound Simulator.

PickUpSim™ is an innovative solution from Accurate for simulating the egg retrieval procedure in the context of assisted reproduction.

SonoHysteroSim™ is the Simulator designed for Sonohysterography.

TransferSim™ is an innovative high fidelity simulator designed for the improvement of clinical and psychomotor skills associated with ultrasound-guided embryo transfer procedure.

VausSim™ is the Advanced and Versatile Ultrasound Simulator.
Cerca Prodotti
Search Products